2 retirement bills you should know about: 'SECURE 2.0' and 'Cardin-Portman' have strong bipartisan support – BenefitsPro
Although their provisions are useful and widely known, when these two might become law remains to be seen.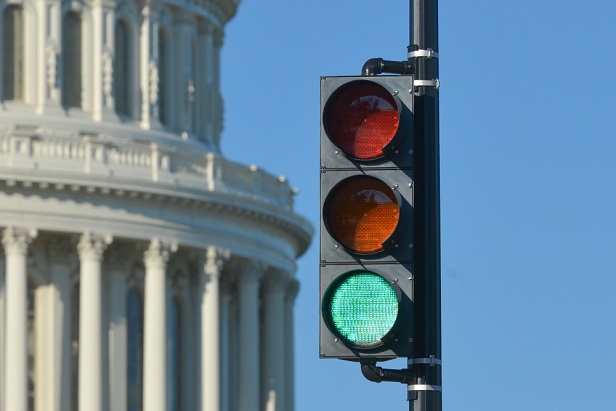 "SECURE 2.0″ is the nickname of some fairly significant retirement legislation that has been introduced. A recent TIAA webinar aimed to clarify what's in this legislation working its way through the House of Representatives, as well as what is in tandem legislation wending through the Senate. TIAA's Larry "Chad" Chadwick, SMD Government Relations; Christopher Spence, Managing Director, Federal Government Relations; David Swallow, Head of Consultant Relations, and Raoul Manchand, Director of Regulatory Engagement provided insights into the two pieces of retirement legislation.
Complete your profile to continue reading and get FREE access to BenefitsPRO.com, part of your ALM digital membership.
Your access to unlimited BenefitsPRO.com content isn't changing.
Once you are an ALM digital member, you'll receive:
Critical BenefitsPRO.com information including cutting edge post-reform success strategies, access to educational webcasts and videos, resources from industry leaders, and informative Newsletters.
Exclusive discounts on ALM, BenefitsPRO magazine and BenefitsPRO.com events.
Access to other award-winning ALM websites including ThinkAdvisor.com and Law.com
Already have an account? Sign In Now