5 Useful Tools for Crypto Investors – Motley Fool
Many or all of the products here are from our partners. We may earn a commission from offers on this page. It's how we make money. But our editorial integrity ensures our experts' opinions aren't influenced by compensation. Terms may apply to offers listed on this page.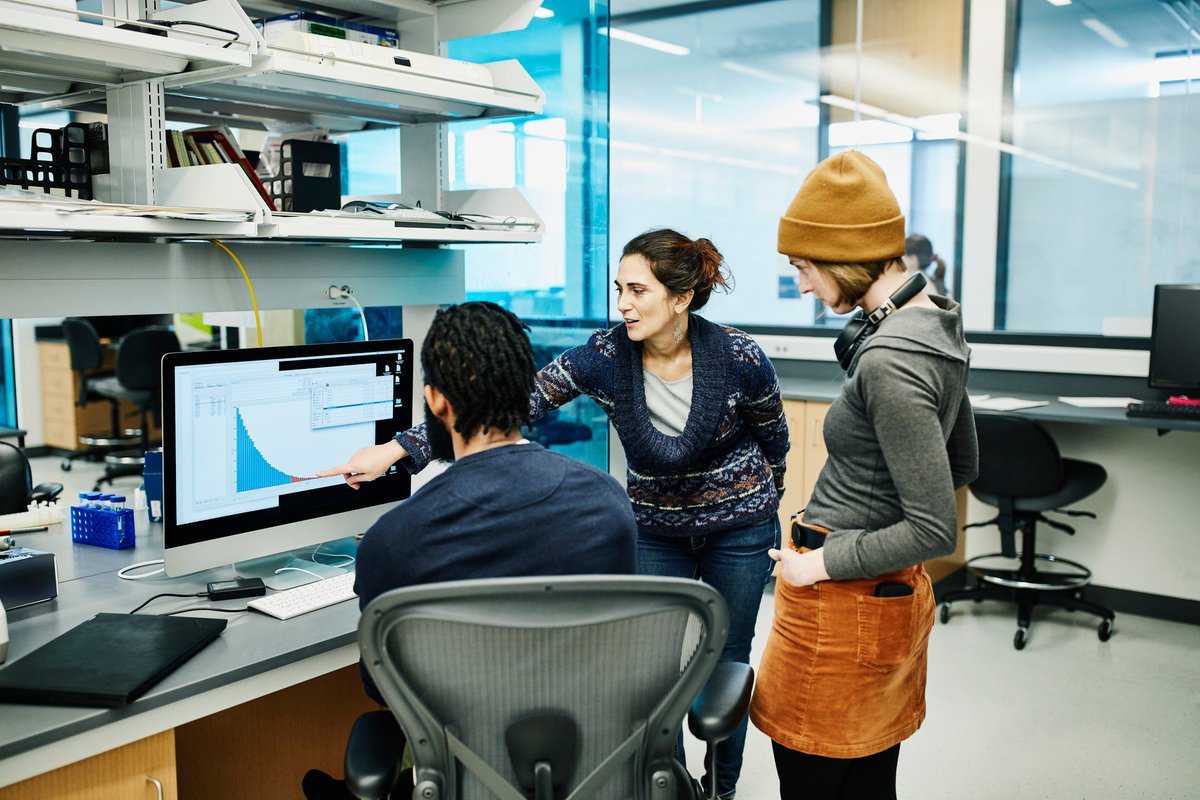 Image source: Getty Images
These tools can help you stay ahead of the game.
Cryptocurrency investing can be an adventure. Once you've set up an account with a cryptocurrency exchange and figured out how (and where) you want to store your crypto assets, you'll need to keep on top of your investments. And since the crypto industry is relatively young, some of the services are not as user friendly as you might hope.
Fortunately, there are plenty of tools available to ease the way. Here are a few free ones that stand out.
One email a day could help you save thousands
Tips and tricks from the experts delivered straight to your inbox that could help you save thousands of dollars. Sign up now for free access to our Personal Finance Boot Camp.
By submitting your email address, you consent to us sending you money tips along with products and services that we think might interest you. You can unsubscribe at any time. Please read our Privacy Statement and Terms & Conditions.
1. CoinMarketCap's portfolio tracker
It can be hard to keep track of your cryptocurrencies, especially if you use more than one exchange or wallet.
The solution? Use CoinMarketCap's portfolio tool to track your coins. Whenever you buy or sell, you'll also need to add the transaction to your portfolio. It takes an extra couple of seconds, but it's worth it.
You can see:
Overall performance of your portfolio by day, week, month, and more
Activity of specific cryptocurrencies, including your percentage profit and loss, plus average buy price
Best- and worst-performing cryptos
With CoinMarketCap's tracker, you can also set up a watchlist to monitor interesting coins — and use its other tools to research cryptocurrencies and dive deep into the industry.
2. CoinMarketCal's event tracker
This is a useful tool for anyone who feels they're often one step behind on big crypto events and only finds out about them when they hit the headlines. Not to be confused with CoinMarketCap's myriad products, CoinMarketCal is a separate website with a calendar of coin-related events.
Select a period of time and filter by type of event, coin, exchange, and even keyword. Information is added by community members and useful data gets upvoted. You'll need to experiment to get a feel for the type of data that's useful to you.
Let's say you want to find out about any major plans in the coming months from coins on your watchlist. You can select all the coins and filter by types of news — like partnerships, team changes, and updates to whitepapers. Plus, you can check for any new coins that will be listed on a certain exchange. Or simply view the highlights and find out what coins the community thinks may have potential.
3. Brave browser
Your attention is valuable, and online advertisers like to take advantage of that. Brave's browser is blockchain technology in action: It strips the middleman out of internet advertising. You — not an anonymous company — get rewarded for the ads you view online.
Rewards come in the form of Basic Attention Tokens (BAT) which users can redeem each month. It also protects user privacy and loads pages faster.
The downside? Brave actively removes ads from the pages you view and replaces them with ones that pay you rewards. This means that smaller websites that rely on, say, Google ads, won't get any cash. However, you can actively support the content providers you use regularly by opting to contribute BAT to them each month.
4. Gas Now transaction cost tracker
Many applications — including decentralized exchanges — run on Ethereum's network. Users pay for each transaction, whether it's trading or staking, and the fee is higher when there's a lot of activity.
Unfortunately, network congestion has pushed transaction fees (called gas costs) sky high this year. Average per-transaction fees peaked at over $60 this May. They have fallen considerably since, but these fees can still add up. As such, it can be worth waiting and carrying out any nonurgent activities at nonpeak times.
Gas Now's browser extension helps you do just that. Install it to monitor gas costs and minimize your transaction costs.
5. CoinCheckUp development activity tracker
One of the difficult aspects of cryptocurrency investing is that the industry is so new and there are so many coins that it can be hard to pick the ones that might survive long term. Research is crucial — and there are some great sources of information out there.
If you want to go beyond news articles and reports, it can be useful to look at the levels of developer activity. GitHub is a repository for a lot of the open-source coding that's used in cryptocurrencies. The number of updates — called "commits" — made to a currency's code can be a good indicator of how active that coin is and how many developers are involved in the project.
Check out CoinCheckUp to see the levels of GitHub activity on the coin you're considering. If a coin has very few commits, that could mean there's not a lot going on behind the scenes. For example, in the week beginning July 11, there were:
51 commits on Bitcoin
16 commits on Ethereum
0 commits on Dogecoin
It isn't a perfect system as the figures can be skewed when a currency splits in two because part of the GitHub community takes a slightly different direction. But it's an interesting metric to have in your toolbox.
I've picked my five favorite free tools, but they are only the tip of the iceberg. If you've got the crypto bug and want to expand your portfolio, there are hundreds of apps and sites to help you on your way. Don't be afraid to explore and experiment.
Buy and sell crypto on an expert picked exchange
There are hundreds of platforms around the world that are waiting to give you access to thousands of cryptocurrencies. And to find the one that's right for you, you'll need to decide what features that matter most to you.

To help you get started, our independent experts have sifted through the options to bring you some of our best cryptocurrency exchanges for 2021. Check out the list here and get started on your crypto journey, today.
About the Author
Emma owns the English-language newspaper The Bogota Post. She began her editorial career at a financial website in the U.K. over 20 years ago and has been contributing to The Ascent since 2019.