As Fair Housing cases increase, 2 events aim to educate about housing equity – Second Wave Media
The increase in Fair Housing cases in West Michigan is an indicator of how the pandemic has exacerbated housing equity issues, making awareness of fair housing rights and compliance with fair housing laws more critical than ever. 
Two upcoming events will provide insight into what unfair housing practices are and what can be done to address them. 
The city of Holland Human Relations Commission will host a free virtual training on "Fair Housing Hot Topics" on Monday, March 21, from noon-1:30 pm.
It will be presented by Liz Keegan, director of Education and Outreach at the Fair Housing Center of West Michigan. The session will review topics trending in fair housing, including eligibility, occupancy standards, differences in treatment, harassment, criminal history backgrounds, accommodations or modifications for people with disabilities, source of income protections, and more.
Fair housing training 
The HRC training is geared to tenants, property managers, landlords, homeowner association representatives, real estate agents, community advocates, and nonprofit or human service agency staff, but is open to everyone. Registration for the free event is at https://fairhousingholland2022.eventbrite.com. The Zoom link will be sent to everyone who registers.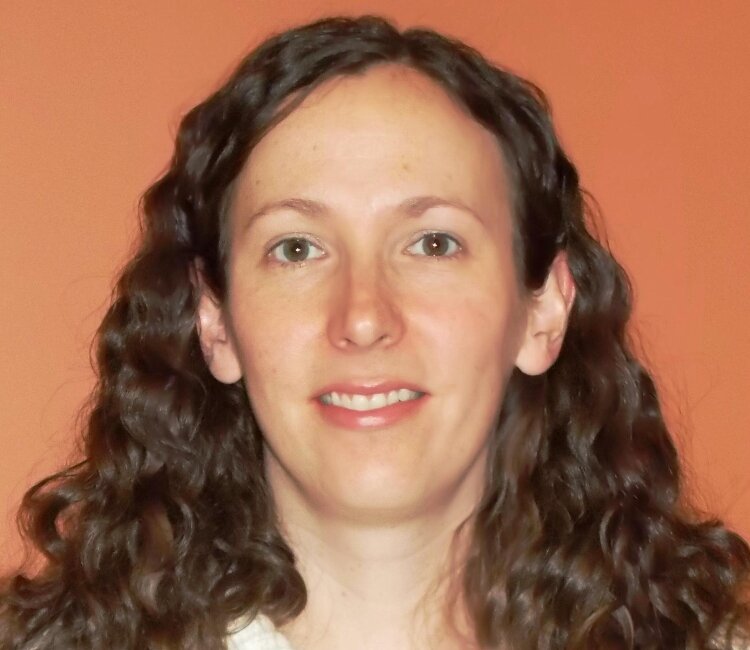 Liz Keegan
 Keegan has been the director of Education and Outreach for the Fair Housing Center of West Michigan since January 2006. She is responsible for developing and implementing education and outreach activities for the general public, social service organizations, the housing industry, and beyond.  She has provided extensive technical fair housing training to thousands of housing industry members including landlords, property managers, maintenance personnel, real estate agents, lenders, senior housing providers, and zoning officials.   
She also will take part in Momentum Center's virtual town hall that will focus on the impacts of the discriminatory practice of redlining. The (Anti) Racism Task Force town hall will be held via Zoom on Monday, March 28, from 6:30-8 p.m. 
 
Keegan will join Titus Davis for the town hall, which will include presentations, a question-and-answer period, and breakout discussion sessions. Those who are interested in attending must register beforehand at momentumcentergh.org/town-hall-racism.
 
Davis is a residential loan officer from Guaranteed Rate with 22 years of experience in the lending industry. His knowledge of real estate strategies allows him to understand the nuances of the home buying and underwriting processes.  
'Important community conversation'
"I am thankful to the Momentum Center for hosting this important community conversation that will allow us to look at some of the history of how housing segregation and discriminatory housing policies, including redlining, continue to impact us all today," Keegan says. "Where you live undeniably determines the opportunities you have access to, including education, employment, health care, transportation, green space, and much more.  Where you live also directly impacts how you live – and even your life expectancy.  As we come to understand more about these connections, it seems that the stakes for equal housing opportunity have never been higher."
Organizers suggest that attendees prepare for the town hall by reading "The Color of the Law" by Richard Rothstein.
The Grand Haven-based Momentum Center is a grassroots movement to create a stigma-free community. It does this by hosting community conversations and operating The Momentum Center for Social Engagement, which addresses mental illness, addictions, and disabilities. The Momentum Center in Grand Haven also houses the Momentum Café and operates Just Goods Gifts.