Atlantic Health System & Morris County Continue Vaccination Outreach – morriscountynj.gov
Published on December 14, 2021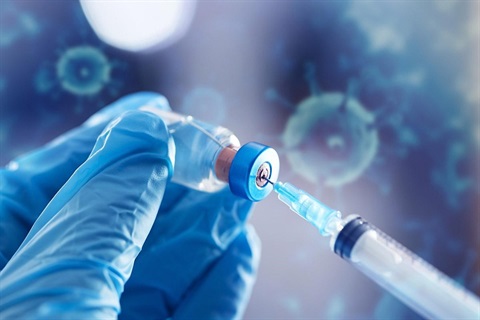 Pop-Up Clinics Underway In Select Communities
Morris County and Atlantic Health System are continuing to collaborate on vaccinating the community with three, one-day community clinics over the next several days offering COVID-19 vaccinations and boosters.
To make an appointment for the clinics, call (973) 829-7940.
Other appointments for vaccinations and boosters may be made online at Atlantic Health.
The clinics include:
Dec. 16, Thursday, County College of Morris, 2 p.m. to 7 p.m. at the Student Center, Davidson Room
Dec. 17, Friday, Community Church of Mountain Lakes, 48 Briarcliff Road, Mountain Lakes. NOTE: 9 a.m. to 11 a.m. only for clients of the Mental Health Association Essex and Morris Counties. Noon through  2:30 p.m., all other appointments.
Dec. 21, Tuesday, Lafayette Learning Center, 31 Hazel Street, Morristown, 3:30 p.m. to 8 p.m.
AHS and Morris County also continue to collaborate on vaccination outreach efforts for homebound residents, special needs communities and seniors who are clients of county services or who reside in county senior housing. 
.