Bill would 'protect' family visits to nursing homes – Jacksonville Journal-Courier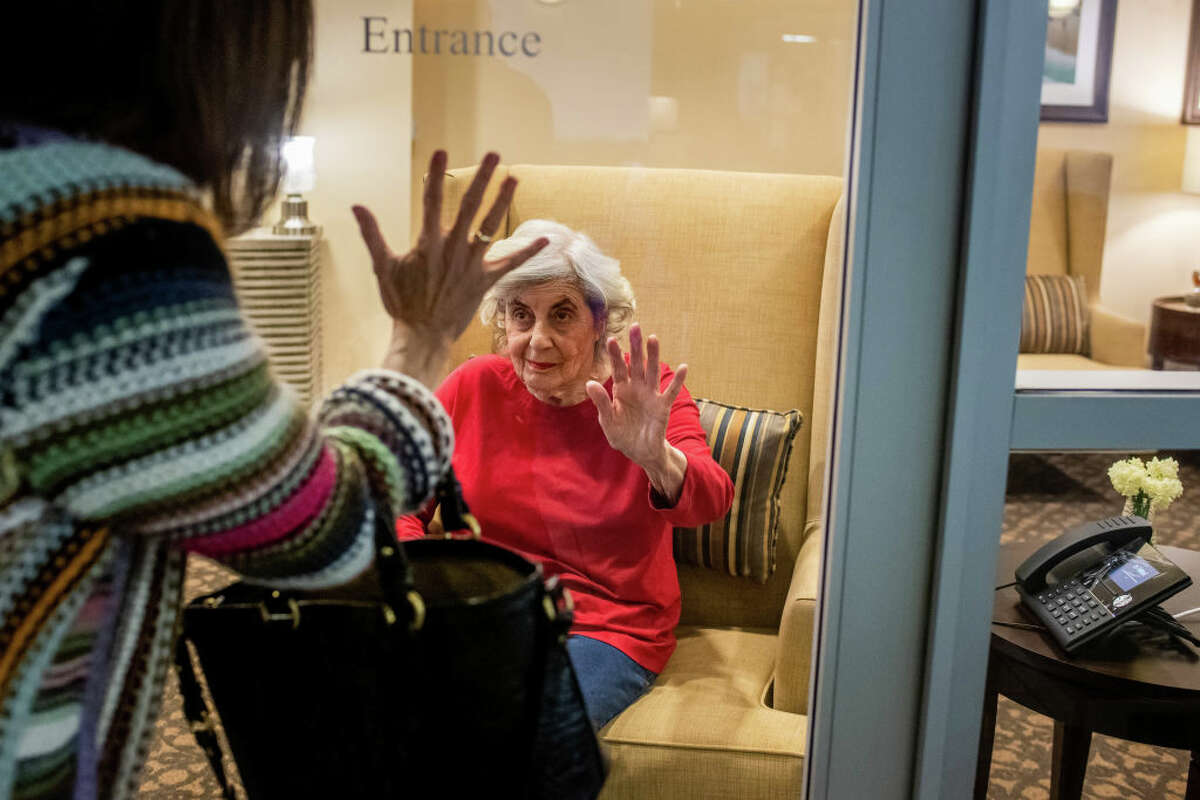 Family visits to nursing homes in Illinois were limited during peak COVID-19 transmission periods in 2020 and 2021 and some are looking to make sure that doesn't happen again — even if there is a pandemic.
The visitation prohibitions frustrated relatives and friends who were kept away from loved ones at nursing homes and long-term care facilities for weeks and even months. To prevent future Illinois governors from ever enacting such a ban again, Illinois Senate Minority Leader Dan McConchie, R-Hawthorn Woods, drafted Senate Bill 1405. The measure passed the Illinois Senate unanimously last month and is expected to pass the House this spring.