Cedar Community named among the best nursing homes | By Carrie Sturn – washingtoncountyinsider.com
Washington County, WI – Cedar Community is proud to announce it has received recognition as one of the Best Nursing Homes for 2021-2022 by U.S. News & World Report, a global authority in health care ranking.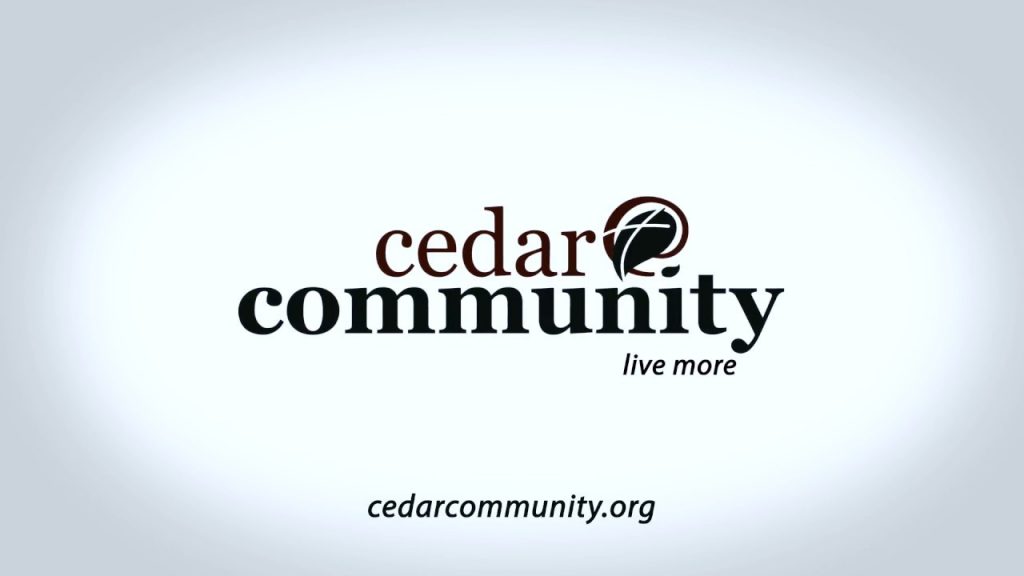 This is the fourth year Cedar Community has received this ranking out of over 15,000 nursing homes nationwide, in every state. Cedar Community earned the status of "High Performing," the highest possible rating, for short-term rehabilitation.
U.S. News gives the designation of Best Nursing Home only to those organizations that satisfy U.S. News' assessment of the appropriate use of key services and consistent performance in quality measures.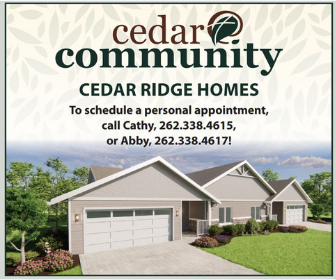 Assessments of services include categories such as registered nurse staffing, physical therapist staffing, consistent nurse staffing, prevention of falls, patients able to return home, and patient-centered rehabilitation therapy. This year's methodology included an emphasis on safety and COVID-19, flu, and pneumonia vaccination rates.
"We are proud of the quality of patient-centered care we provide at Cedar Community and the compassion, dedication, and skill of our team members. Continually monitoring and focusing on quality improvements allows for greater patient outcomes and successful rehabilitation," says Kelli DeRuyter, RN, BSN, NHA, Administrator/Vice President of Clinical Services. "To achieve such a standard during a global pandemic—with all of the regulatory changes, staffing crisis', and anxieties that accompanied it—is truly a testament to
the professionalism of our excellent team."
Now in its 12th year, the U.S. News Best Nursing Homes ratings and profiles offer comprehensive information about care, safety, health inspections, staffing, and more for nearly all of the nation's 15,000-plus nursing homes.
The Best Nursing Homes ratings reflect U.S. News' exclusive analysis of publicly available data using a methodology defined by U.S. News that evaluates factors that it has determined most greatly impact patient
and resident care, safety, and outcomes.
The Best Nursing Home finder features ratings on both long-term and short-term care. To learn more, click HERE. These ratings provide guidance to help residents, families, and caregivers when they are researching the quality of nursing homes.