Helping Gen Z employees save more: a 3-step framework for plan sponsors – BenefitsPro
Q&A with former head of JPMorgan Asset Management, retirement expert Anne Lester, who shares ways to encourage Gen Z to save more.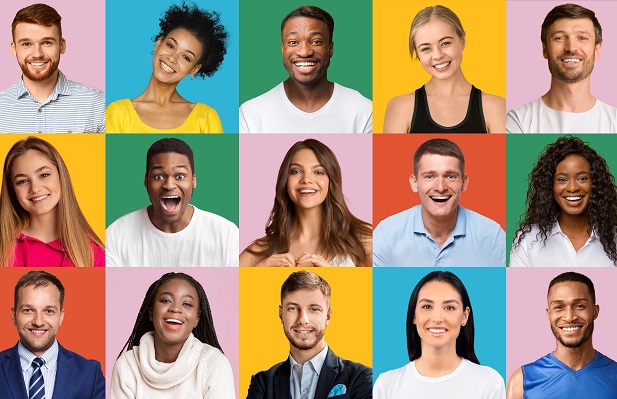 Gen Zers just starting out their careers can get a little help from employers and benefits professionals on how to best save for their later years – especially if they want to retire before 65.
How can employers and plan sponsors help? For perspective, we turned to Anne Lester, Morningstar's Fund Manager of the Year and the recipient of Employee Benefit Research Institute's Lilywhite Award.
Complete your profile to continue reading and get FREE access to BenefitsPRO.com, part of your ALM digital membership.
Your access to unlimited BenefitsPRO.com content isn't changing.
Once you are an ALM digital member, you'll receive:
Critical BenefitsPRO.com information including cutting edge post-reform success strategies, access to educational webcasts and videos, resources from industry leaders, and informative Newsletters.
Exclusive discounts on ALM, BenefitsPRO magazine and BenefitsPRO.com events.
Access to other award-winning ALM websites including ThinkAdvisor.com and Law.com
Already have an account? Sign In Now
Copyright © 2022 ALM Media Properties, LLC. All Rights Reserved.