M&T Realty Capital Corp. Names Edelman President – National Mortgage Professional Magazine
Former Freddie Mac exec and group VP will be responsible for external customer and capital relationships.
M&T Realty Capital Corp. has named Michael Edelman president of the organization, in an expansion of its current leadership team, the company said today. His new role is effective immediately, the company said.
Previously group vice president, Edelman will report directly to M&T RCC CEO Michael Berman. He will be responsible for external customer and capital relationships, including continuing his previous work leading the organization's relationships with Fannie Mae and Freddie Mac, the company said.
Edelman, a six-year veteran of M&T RCC, will also focus on growing the FHA and the Life Co-Placement platforms, as well as enhancing M&T RCC's integration with M&T Bank.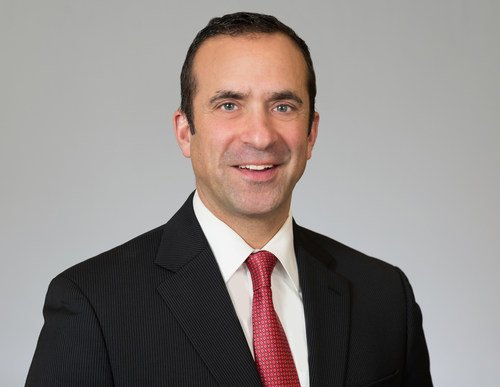 "Mike has been a key player in the lending arena for over 25 years, and we welcome his increased leadership role at M&T RCC," Berman said. "I look forward to collaborating with Mike and our chief operating officer, Christine Chandler, as the three of us and our team continue to grow our lending and servicing enterprise with the highest standards of excellence."
Prior to joining M&T, Edelman held various roles at Freddie Mac in New York City, and ultimately served as vice president managing Freddie Mac's Northeast Region. In that role, he was responsible for lender development, managing a staff of more than 25, overseeing a loan portfolio over $30 billion and annual origination volume of approximately $5 billion, including mixed-use properties, senior housing, co-ops, LIHTC and bond credit enhancements.
M&T Realty Capital Corp. is a wholly owned subsidiary of M&T Bank — one of the 20 largest U.S.-headquartered commercial bank holding companies. As a full-service mortgage banking company, M&T RCC specializes in providing competitive financing nationwide for commercial real estate. M&T RCC is a fully licensed Fannie Mae DUS lender, a Freddie Mac Optigo lender, an approved FHA/HUD MAP and LEAN lender, and also offers life insurance company, CMBS, and debt fund financing through correspondent relationships. In 2021, M&T RCC originated $5.1 billion in loans, and services a $24.3 billion portfolio.