Nominate Now for Influencers in Senior Housing – GlobeSt.com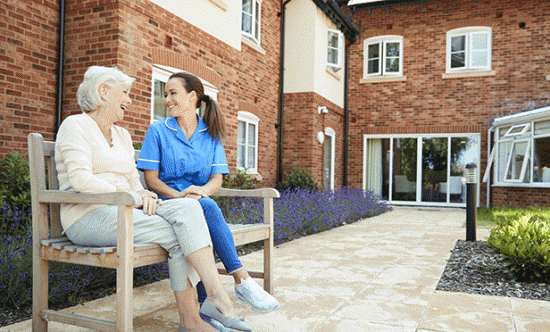 Having experienced arguably the most drastic highs and lows in the past year compared to any other commercial real estate sector, the senior housing market is now poised to do well once again.
Prior to the pandemic, senior living was well-positioned with a drastic uptick in developments and its highest transaction volume in years. Unfortunately, upon the onset of COVID-19 in March 2020, the sector faced a devastating decrease in occupancy rates and halted/paused nearly all projects. During the health crisis, residents decamped from facilities in fear of the virus and communities racked-up costs due to the need to invest in protective personal equipment and make other similar investments.
Stabilized occupancy rates closed Q4 2020 at 82.9% in primary markets and 83.2% in secondary markets as unprecedented lows, according to the fourth annual Seniors Housing Investor Survey and Outlook from the JLL Valuation Advisory. During 2020, volume fell 48% year-over-year to $9.2 billion. Many wondered if seniors would ever feel comfortable living in a residential community again.