Petersburg assisted living COVID cases peaked at 14 – KFSK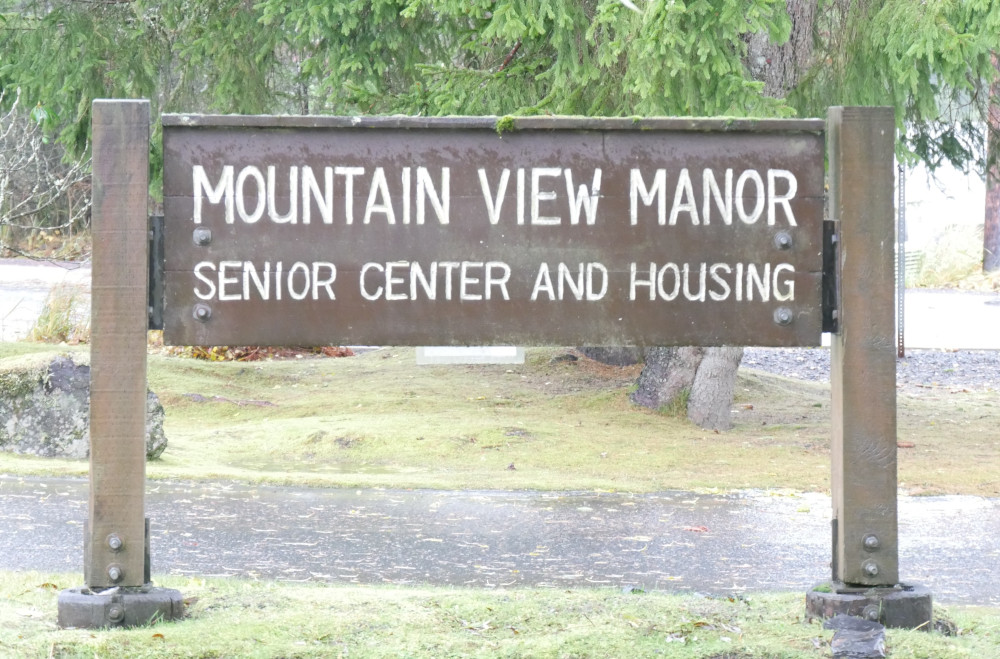 Cases of COVID-19 at the Petersburg Borough's Mountain View Manor assisted living facility reached 14 in the first outbreak to impact the facility since the start of the pandemic. Nearly all have since been listed as recovered.
Borough manager Steve Giesbrecht updated the borough assembly Tuesday on the case count and mitigation measures.
"All staff up there are currently using full PPE with any positive cases and we continue to wear N95 masks throughout the whole shift for all the employees," Giesbrecht said. "As of yesterday those residents who are negative were allowed out of their apartments for the first time. No communal activities are scheduled until further notice and no visitors are allowed as well although we're hoping to be able to add some of that back in soon."
The first illness was diagnosed February 10th. Giesbrecht said the facility has seen just two new cases in the past seven days. One resident of assisted living died with COVID as a possible contributing factor.
The manager said the manor is continuing to test residents who are not positive every other day, or in some cases daily. Because of supply issues, the borough is using antigen tests with positives followed by a more sensitive PCR test.
The community dashboard maintained by the Petersburg Medical Center showed just two active cases in Petersburg as of Wednesday afternoon. However, Petersburg schools are reporting a few more positives for staff and students this week with 11 cases as of Wednesday morning, February 23. There are eight in the elementary school, two in the middle school and one in the high school.
Case numbers do not include positives with take home test kits that are not reported to the medical center or the schools.