Retirement, once on track, now derailed for many – BenefitsPro
Fidelity's State of Retirement Planning study takes the financial pulse of American workers and finds some good news and some not-so-good news.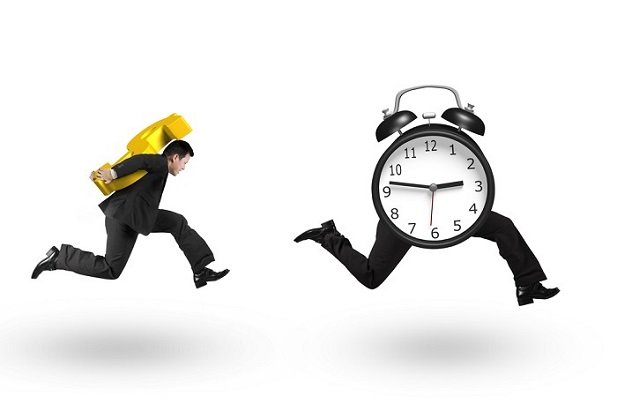 Many Americans who thought their retirement planning was on track before the pandemic now find their plans detoured or even derailed. Fidelity's State of Retirement Planning study examined the extent of planning Americans have undertaken to meet their retirement goals, how they feel about those efforts and the impact the COVID-19 pandemic has had on their preparation. The study also looks at what worries them most and the role planning plays in allaying their stress and concern. Here are some takeaways:
Retirement planning. Most Americans (69 percent) describe themselves as proactive or planners, and 64 percent either have a plan or have thought in detail about how to afford their desired lifestyle in retirement.
Complete your profile to continue reading and get FREE access to BenefitsPRO.com, part of your ALM digital membership.
Your access to unlimited BenefitsPRO.com content isn't changing.
Once you are an ALM digital member, you'll receive:
Critical BenefitsPRO.com information including cutting edge post-reform success strategies, access to educational webcasts and videos, resources from industry leaders, and informative Newsletters.
Exclusive discounts on ALM, BenefitsPRO magazine and BenefitsPRO.com events.
Access to other award-winning ALM websites including ThinkAdvisor.com and Law.com
Already have an account? Sign In Now