Silver Spring Man Arrested in Homicide Near Wheaton Metro – Montgomery Community Media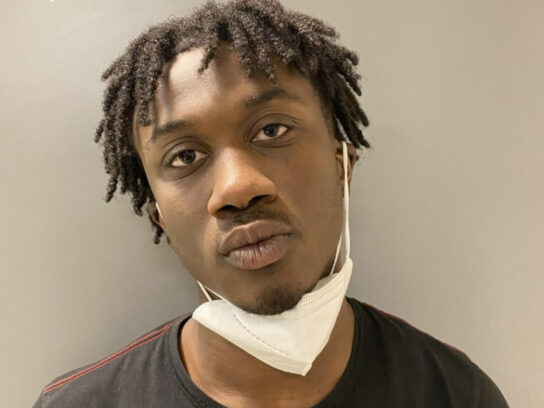 Cardel Chaney, 20, of Silver Spring, was arrested Friday in connection with a shooting death March 4 at 6:47 p.m. at Georgia Avenue and Reedie Drive in Wheaton.
When police arrived at the location, they found 17-year-old Devin Dickey of Silver Spring suffering from an apparent gunshot wound. Police provided life-saving measures until Montgomery County Fire and Rescue Service arrived on the scene and then transported Dickey to the hospital, where he died.
Witnesses gave police a description of the shooter, and they began searching for him. He was located inside the Wheaton Metro Station.
MCP and Metro Transit Police viewed surveillance footage and recovered evidence in the station that enabled them to connect Chaney to Dickey's death, according to MCP.
Chaney has been charged with second degree murder and is being held without bond. His preliminary hearing is set for March 18 at Montgomery District Court in Rockville.